UNLEASH YOUR PLAYFUL SIDE
Hand-Painted Greeting Cards for the Young at Heart
Wholesale Buying Guide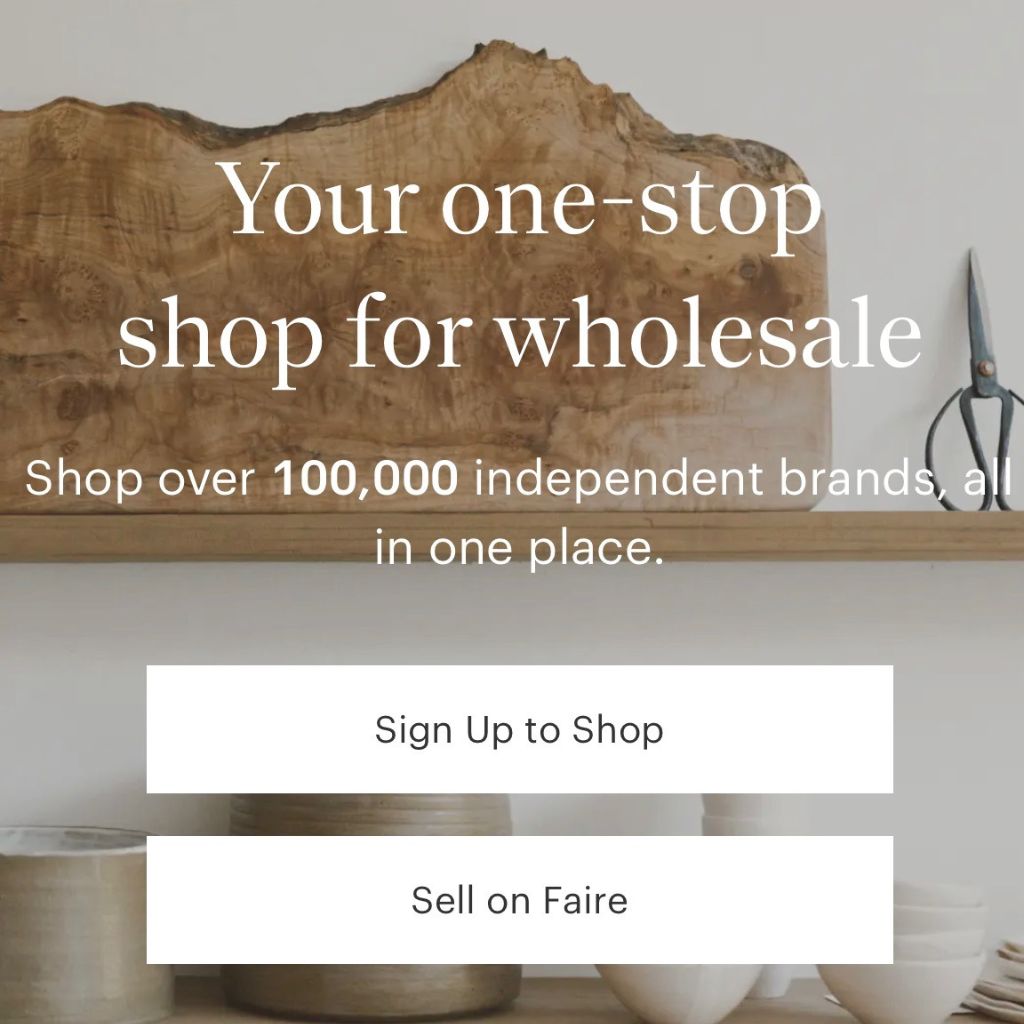 Helpful Tips
Whether you just want to flip through our catalog, look at the the products individually or are ready to make a purchase, we have broken it down for an easy shopping experience with navigational callouts below as well as at the top menu bar. We are so excited for you interest in ©Snorty Morty Designs®. Oh, and make sure to check out Morty's special line of bulldog cards. They are always a hit!
You can order directly through us or on Faire. Here is the link to all of our ordering info.
*Please note we currently do not accept payment through our website for wholesale orders.
Would you like to use our product images for your store?
Specific Product Picts: Navigate to the product you are interested in and then click on the details section and download.
All Product Picts: Click Link below to have access to all product images
Have Questions?
Feel free to reach out if you have any questions via email at wholesale@snortymortydesigns.com or fill out the contact form in the "wholesale ordering info" section telling us about your store and what questions you have.
And of course stay up to date with new products and events by signing up for Morty's Mail in the from at the bottom of the page.
SEND • GIVE • SHARE
Playful Hand-Painted Greeting Cards infused with vibrant colors & imagination designed to encourage people to think of others.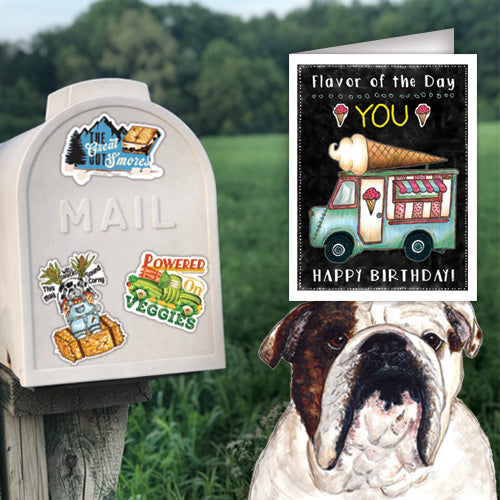 WHATS NEW 2023
Snorty Morty Designs Wholesale has just launched
EVERYTHING IS NEW!!!
We will have new art releases 2-3 times a year so check here for things hot off the press.
Make sure to sign up for Morty's Mail so you will be the first to know about new products and upcoming events delivered straight to your inbox!
STICK IT • SLAP IT • SHOW IT
These hand-painted stickers can add a unique playful touch to anything & everything. Have Fun with it!
WHOLESALE GIFT WRAP